The Holidays are fast approaching...
Order early to avoid the rush
SHOP NOW
Practical and Essential
Now more than ever, reusable bags are a must. Inabel totes are just the thing..
Shop Tote Bags
Featured Products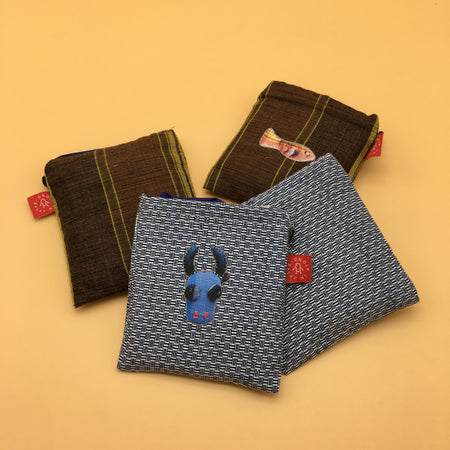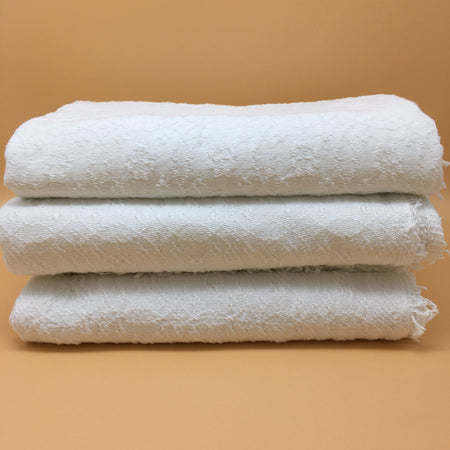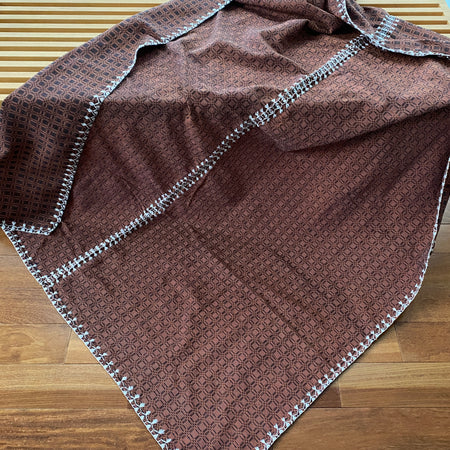 La Paz Multi-purpose Blanket
The Art of Inabel: Making Traditional Functional
Dating to precolonial Philippines, the tradition of Inabel loom weaving has survived for centuries to bring unique textile designs that when transformed to everyday accessories, are functional, fun, and beautiful.
Inabel is the word for "woven cloth" in the Ilocos region of northern Philippines where experienced weavers, using traditional wooden pedal frame looms, design and craft handmade textiles and the textile products sold here at Inabel Shop. We stock a well curated collection of quality Inabel products that are attractive, versatile, sturdy, and unfussy.
Video
Making Inabel: Proudly Keeping the Tradition Alive
Our Commitment and Mission
We source quality Inabel products direct from Ilocos weaving communities where artisans are dedicated to upholding and promoting the tradition of Inabel loom weaving to ensure that the craft is preserved and passed on to the next generation. We encourage sustainable weaving practices and aim to promote fair trade principles in support of the Inabel artisans.
Let customers speak for us